Find out more about Club Epic
"The secret of change is to focus all of your energy, not on fighting the old, but on building the new."
Socrates
It is the coming together of...
Industrious and intelligent individuals who think deeply and plan for a bright future and a better world for all. People who like to determine their own destinies and command their own lives. Individuals from an array of industries, including fintech, architecture, education, energy, politics, the arts and more.
Revolutionary project outcomes will shape the future as they will come from those who are fulfilled. You will find a wholly democratic system, and you will find space to be yourself and to be free. As an autonomous community we will create our own directives where a culture of freedom and acceptance can develop.
You will meet these people in a digital space, where you are free to interact. You can collaborate and share ideas, building on the new and contributing to the future. A merge of skills, experience and mindsets will come together on projects and build something that is greater than before.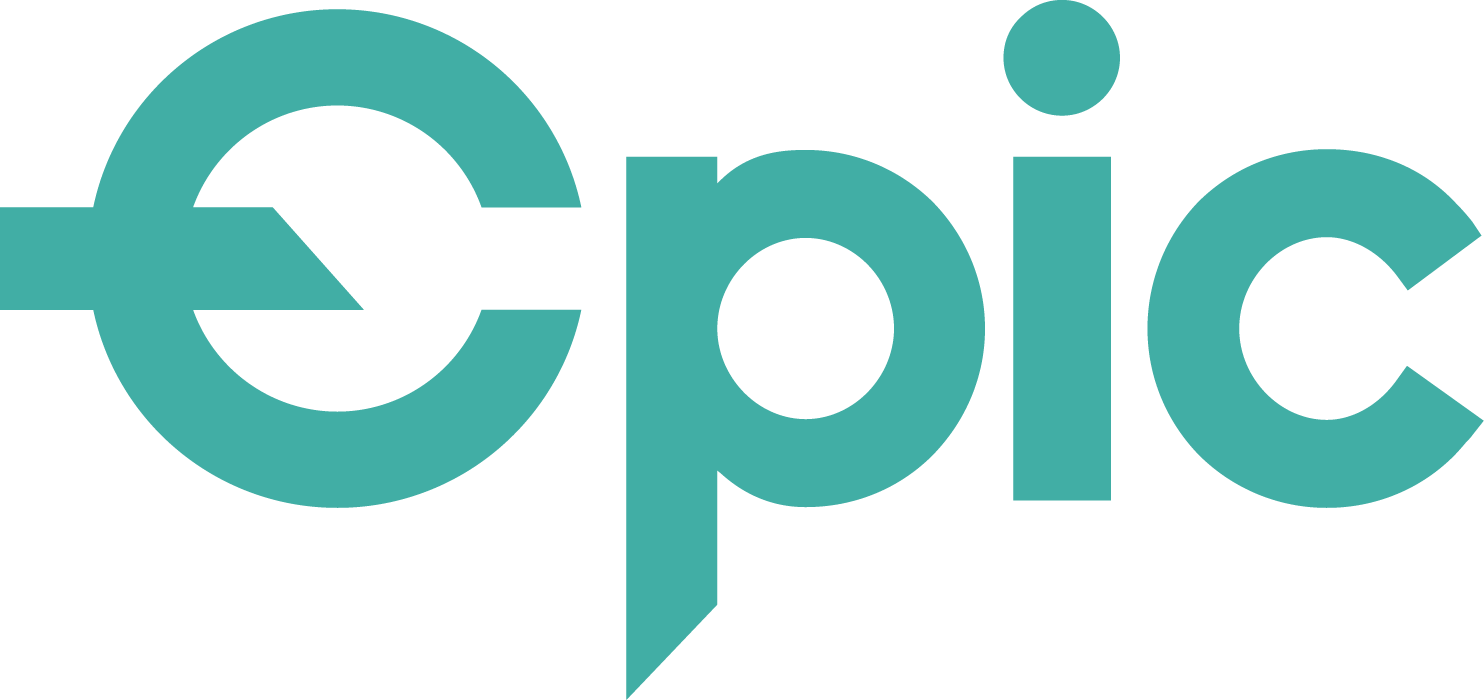 Discover the Orbital DAO "Club Epic!"
[Decentralised Autonomous Organisation]
Our world is changing at a rapid pace and not necessarily for the benefit of the people. If we don't act, we may suffer at the hands of a few who benefit from centralised decision-making and control. If we make the right choices with the right tools, we will thrive.
As free thinkers, we strive for complete transparency to become the norm, a blissful future, and seek better ways to accomplish our tasks and achieve our goals. Here, an opportunity presents itself to reshape the nature of our relationships with each other.
It is now time to take back control of our lives. For the first time in modern history, we have technology that allows us to achieve complete autonomy, to keep more of what we produce and to transact with each other securely and safely without government regulation.
The DAO is a new type of organisational structure for communities who have a common purpose and pooled resources. It is similar to a classical partnership or limited company, but not managed, or administered by any one person or group. 
DAOs have horizontal hierarchy and put the control in the hands of the people who are part of it, providing each sovereign individual with a wholly democratic system for governance with each member entitled to propose and vote on all the DAO's activities.
Together, members create and build, innovate and develop, for every member's benefit. 
Membership is represented by the EPIC token issued on the Ethereum blockchain. In addition to managing the DAO treasury, tokens provide owners access to the Orbital Blockchain.
Gateway to the Orbital Blockchain Network
All the ideas that emanate from Club Epic can be practically realised as software applications on the Orbital Blockchain network, a digital ledger that can keep track of innumerable amounts of transactions, with 100% accuracy. 
This shared ledger can track both assets and currency transactions, keeping digital records of those transactions, and tracking assets. The digital evidence cannot be erased, which gives blockchain its appeal, reducing risk and cutting costs.
DAOs can also be managed on the Orbital Blockchain so although Club Epic has started life on the Ethereum blockchain, it will migrate to Orbital once the necessary functions have been implemented and the network has a liquid digital currency.